As many of you know I have been ramping up my video production personally, and professionally this year. On e big part of that is assembling the right equipment to make great video. I thought after all the research I have done I would share with you what I found, and better yet, what I bought. Basically put my money where my mouth was.
My DSLR video Setup consists of the following:
Camera: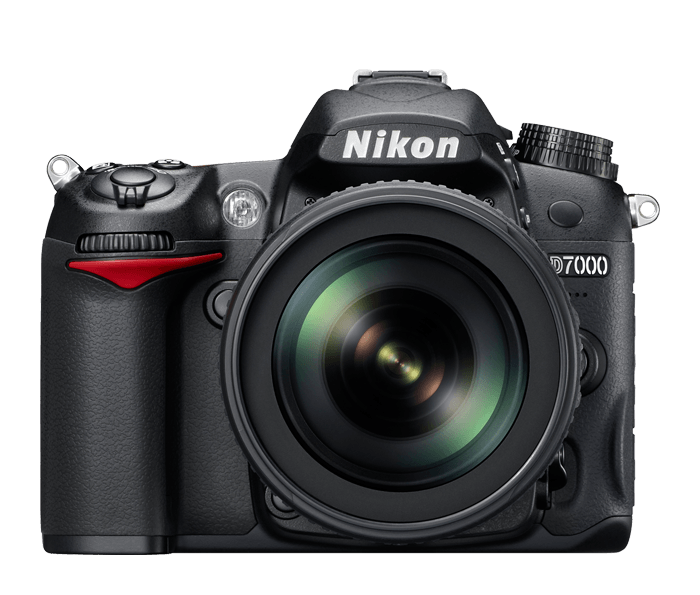 Nikon D7000, with full1080p video, video auto focus (although I shoot manual), and all the Nikon lens' at your disposal, this camera is both pro quality and relatively affordable. I bought mine for $1200.
See more about it here: Nikon D7000 16.2MP DX-Format CMOS Digital SLR with 3.0-Inch LCD (Body Only)
Lens:
If you already owned a Nikon camera you have all your lens' to choose from, but with a DX format camera like this you need to have a wide angle lens in your arsenal. To make that happen I got the Vivitar VIV-13MM-N – 13MM ULTRA-WIDE LENS FOR NIKON
 it allows you to shoot in a car with somone etc.
I also use a manual 20mm, and a 50mm, as well as a 18-55mm but for 90% of the shots its the 13mm.
Microphone:
I use the Nikon ME-1 Stereo Microphone for Digital SLR Cameras
 it mounts right in the hot shoe and is able to eliminate a lot of background and almost all wind noise. What it does best is eliminate the focusing clicks etc of the camera.
Memory Card:
I use a huge and lightning fast SanDisk Extreme SD 32 GB SDHC Flash Memory Card it enables me to record a ton of video and images before I have to unload the card and it is very very fast.
Those are the go to items I use for taking DSLR video, and they are the best values as well. I could have spent twenty times more without even lifting a finger. What do you think?